How to Write a Concept Paper and Make It Effective
All nuances of working with concept analysis papers & professional writing help.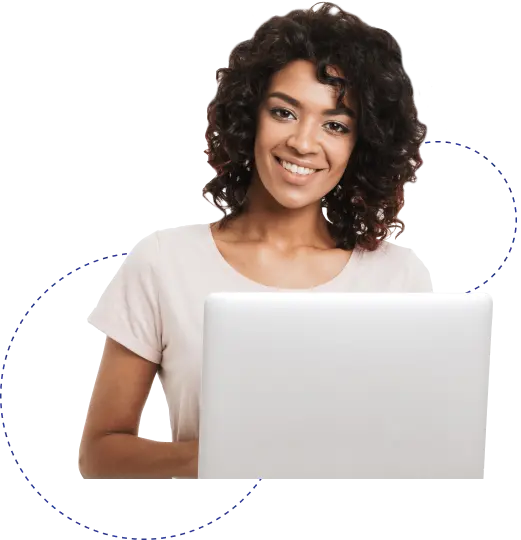 Trusted by over 5000 students since 2012
What Is a Concept Paper & Why You Might Need It
When working on any research project, an important thing stands before it – a necessity to prove its value, essentials, and expected outcomes. It would seem that this problem can be easily solved with the help of a research proposal. However, many organizations request a concept paper first. What is it, and why is it so?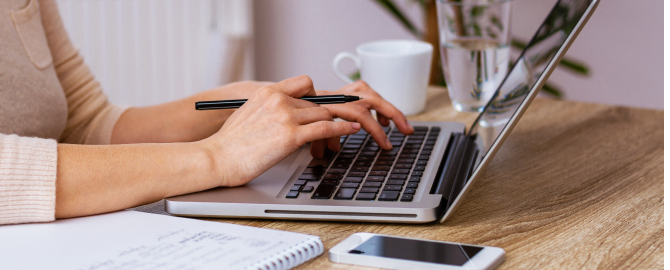 Concept papers are brief documents outlining the critical elements of a project or research before the individual carries it out. Its primary goal is to provide an overview for authorities who decide to allow you to continue your work. Mainly, creating such papers is applicable in the business environment and extensive research that requires funding. However, writing a concept paper is also an ordinary academic task to familiarize students with the importance and ways of creating project proposals.
What Are the Main Purposes of Concept Analysis Papers
Before discovering how to write a concept paper, consider why you may need it.
1. It provides the basis for your research proposal.
2. It helps understand the practicality and achievability of your project.
3. It draws attention to your research (which is especially important if you apply for funding).
4. It can help you get informal feedback regarding ideas you want to present your proposal.
In other words, the answer to "What is a concept paper?" is pretty simple. It is a preliminary doc allowing you to work on the mistakes before you proceed and submit the main research proposal.
Prepare for Writing With a Concept Papers Sample & Topics
Having ready-made examples may simplify your work dramatically, as you can see what you must achieve and the stages you have to go through. Look at this concept papers sample made by our experts and try to define the key elements we listed below.
Although this kind of writing only outlines the ideas and describes all the core aspects of the project generally, it should be done carefully, as with its help, the examiner will determine the relevance of the whole research. This way, another tip regarding how to write a concept paper for research proposal is to keep it relevant, useful & practicable.
The research directions you choose have the most significant impact. So pay maximum attention to choosing a relevant topic. Request professional help writing research proposal if necessary.
Besides, we have some concept paper topics to inspire you right now.
Maintaining Social Distancing in a Post-covid-19 World
Ethnic Differences in Wealth and Health
Limitations on Internet Use for People Under the Age of 18
The Commercialization of Sports and Paying Student-Athletes
Impact of the Smoke Ban on the Economy
Modern AI Technologies and Their Impact on the Educational Sphere
The Ways Power Impacts Political Decisions and Public Policy
Social Interaction Among Teenagers in the Time of Social Media
The Impact Modern Artists Have on Modern Cultures
Television Culture and the Impact It Has on Young People
How to Write a Concept Paper for Research Proposal – 7 Core Elements
Getting an effective outcome is impossible without two main things – worthy concept papers ideas and their proper presentation via writing piece you will produce. In turn, a high-quality doc should be adequately composed, involving these seven key elements:
1. Title page
It contains the name of the applicant, the institution, the project title, and the submission date.
2. Research background
Clarify what you have already done about the project, what gaps you have, how you will fill them, and what problems should be solved. Mention the reason why you study the chosen case.
3. Literature review
This section reveals the theoretical basis of your project as you show what material you used to study the subject. Use as many materials as possible. Utilize books, websites, documented material, other research, etc., to build a solid base for future investigations.
4. Research questions and goals
Get as many questions as needed to close all the gaps and achieve your goals. Still, the more questions you have, the longer the research will be.
5. Methodology
Select and describe the quantitative and qualitative methods to analyze the data from primary & secondary sources. Choose tools and specify the research participants.
6. Timeline
Define the chronological order of events and actions required to complete the research. Create a realistic timeline showing the milestones to achieve during the study and when you intend to complete your tasks.
7. References
Identify and list in concept analysis papers all the sources needed. Ensure you have cited and mentioned all the described sources.
Important note! All of the elements listed above apply to academic research, such as when you must prepare a psychology research proposal. Business projects or projects requiring financing are more focused on presenting the needs and benefits that investors can receive.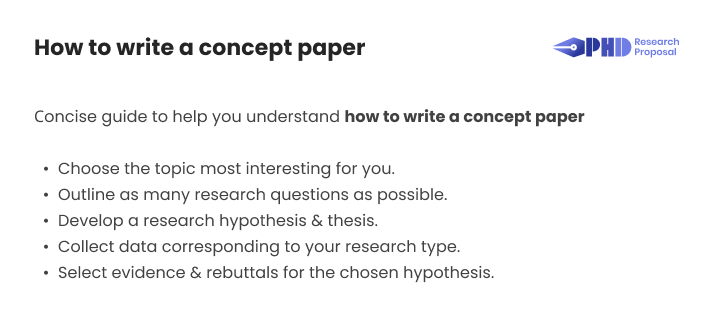 Concept Paper Writing Tips That Make the Job Easy
A step-by-step writing guide is good, but there are still some pitfalls you may face during the work. That's why we recommend picking up these effective concept paper writing tips to help you minimize potential hassles.
Choose a research topic that interests you at first, not your advisor. Try to find a compromise by brainstorming several ideas.
Clarify writing prompts, if any, regarding concept papers format, as it may differ depending on the institution's requirements.
Check out thematic samples to inspire yourself and understand the final form. Feel free to seek through related research fields.
Focus on research timelines and milestones, outlining them at least approximately.
Involve visuals and additional materials to add value to your research – e.g., create infographics or scientific illustrations.
Provide initial budget calculations so the sponsors will understand clearly how much funding your research needs.
And, of course, don't hesitate to ask for help if you still don't understand how to write a concept analysis paper. This one is like an outline of a future project: here, you can make some mistakes or miscounts, but the less there are, the easier it will be for you to go deeper with your investigations in the future.
Writing a Concept Analysis Paper Is What We Can Do Perfectly
Once the work becomes especially tough and the search for worthwhile ideas has reached a dead end, looking for help from someone who knows how to cope with your task is good. I may be your advisor, professor, or a specialist from a professional writing service like ours.
You can get many benefits by choosing our assistance in writing a concept analysis paper. With years of experience, we provide the best experts to handle PhD research and prepare all the needed writing pieces. Covering a wide range of fields, it's incredibly easy to pick the most relevant writer who can support you in all endeavors, helping both with the whole project and its parts.
Request expert help now and get a perfectly customized document that grabs the officials' attention from the first lines!
Want to speed research proposal writing up?
Fill out the form, and we'll get back to you in under 15 minutes.