How to Write a PhD Thesis Acknowledgement
Degree-holding writing pros will present your project as strongly as possible.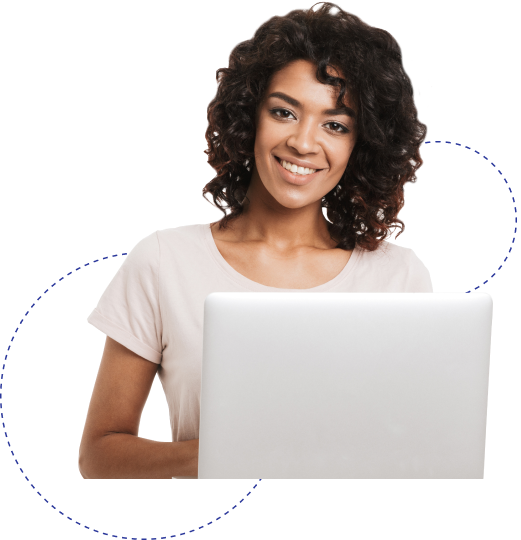 Trusted by over 5000 students since 2012
One more thing you need to do at the end of your PhD thesis is to come up with PhD thesis acknowledgement. It is a tough task, as well as PhD thesis on English literature but it needed to be done completely. If you not good at writing, you need to know the perfect steps in writing.
Latest PhD Thesis Acknowledgement Sample
In the beginning, I would say thanks to my supervisor Prof._____ to guide me well throughout the research work from title's selection to finding the results. Their immense knowledge, motivation and patience have given me more power and spirit to excel in the research writing. Conducting the academic study regarding such a difficult topic couldn't be as simple as he made this for me. He is my mentor and a better advisor for my doctorate study beyond the imagination.
Apart from my Supervisor, I won't forget to express the gratitude to rest of the team: Dr._____, Prof._____ and Prof.______, for giving the encouragement and sharing insightful suggestions. They all have played a major role in polishing my research writing skills. Their endless guidance is hard to forget throughout my life.
I am also pleased to say thank you to Dr._____, Prof.______ and Dr._____, who made my access simpler to the research facilities and laboratory and gave an opportunity to become part of their team as an intern. It wouldn't have been possible to conduct this research without their precious support. They all really mean a lot to me.
I would always remember my fellow labmates too for the fun-time we spent together, sleepless nights that gave us the courage to complete tasks before deadlines and for stimulating the discussions. I would also like to thank my friends from _________ University. The man who also supported me well throughout the entire research program is Dr.______. Their immense support actually guided me to rectify numerous things that could create major challenges in the acceptance of my paper.
In the end, I am grateful to my parents, siblings, friends and acquaintances who remembered me in their prayers for the ultimate success. I consider myself nothing without them. They gave me enough moral support, encouragement and motivation to accomplish the personal goals. My two lifelines (parents) have always supported me financially so that I only pay attention to the studies and achieving my objective without any obstacle on the way.
Acknowledgements PhD Thesis Tips
In writing an acknowledgement for PhD thesis, you need to write about your thesis committee or advisor. You need to thank them for their help, criticisms and good judgment. It is the people you need to thank because your family would be the last.
There are cases that your advisor becomes your CM or DA and it is important to thank them for their encouragement and assistance. You need to include them in your acknowledgement. If your advisor serves as your CM, then mentioning them one by one is what you need to do. If they became your DA, mention about the support they provide.
Saying thank you also for the faculty that helps you is necessary. Even though you do not have a formal mentor relationship with them, they still play a significant role in your thesis. Your faculty can help you in navigating life.
If you are lucky, there are friends that help you in creating your thesis whether they are part of your department or not. Thank them in helping you get through the program and able to finish your thesis. You can mention their name followed by others.
If there is the staff that helps you in creating your thesis, thank them also. For all people that help you in your thesis, do not forget to include them in your acknowledgements because they help you as for the last section of your paper, you should say thank you to your family for the support, care, financial and other things they have done for you.
On the last page of your PhD thesis acknowledgement, you need to leave a couple words of wisdom about your acknowledgement page. Before you start writing a PhD thesis, you need to make an outline about people who helped you in your thesis. You need to include all individuals that play a big impact in completing your paper.
Avail our help to create a proper PhD thesis acknowledgement!
Want to speed research proposal writing up?