Support With Writing APA Research Proposal Online
Our skillful writers will give a properly formatted APA research proposal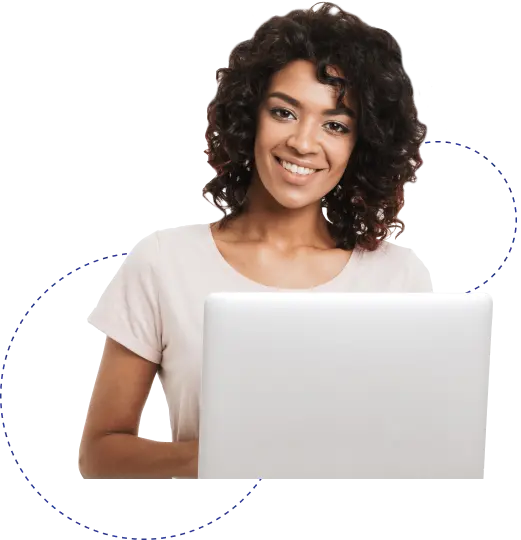 Trusted by over 5000 students since 2012
The most commonly used format within the sciences when writing an academic paper is promoted through the American Psychological Association or APA style. Writing a research proposal in APA style will require you to meet exactly their strict guidelines for how your pages are laid out and the structure that your research proposal APA will take. With any academic paper or proposal, it is vital that you not only ensure that your content is completely spot on but that your writing is also perfect. There are more students than get work sent back for their writing than their subject knowledge. If you're thinking "can you write my research paper" – our answer is – yes!
Writing a Research Proposal APA: Know the Right Format
As surprising as it might be, sometimes not writing is the hardest and most time-consuming part of the research paper, but formatting. Despite the fact that APA guidelines are quite clear and straight to the point, it can still be a bit confusing. Here are a few tips that can help you deal with all the requirements:
Use Times New Roman font with 12 sizes. Although it's not an official rule, it is advised by many to use this font as it looks nice on the paper and is easy to read.
Pay close attention to the cover page. Obviously, it is the first thing that the reader will see and if it doesn't contain all the needed elements, you're gonna lose quite a few points or can even have your paper returned. The first page should include: full title, your name, course name and number, instructor's name and the date – all centered and double-spaced.
Proper abstract. According to APA formatting guide, your abstract should be no more than 150 to 250 words. This number, however, may vary depending on the institution and specialty.
Make sure you have references done correctly. One of the most common mistakes people do is applying the wrong format to references or don't include references at all. Be sure to carefully read the guideline and take a look at some examples to get things right.
Use active voice. In the old days, APA advised staying away from using pronouns like "I" or "We". Now it's all changed. So instead of saying "Based on the research" you may write "Based on OUR research".
List of Useful Guides to Use
Here are a few of the APA formatting guides that may come quite in handy:
Purdue APA Guidelines. Probably the most used resource when it comes to academic writing, basically a saving straw for many students.
Walden University. Here you can find not only basic guidelines but also some useful video examples.
Monah University. Brief but very informative guide with useful examples and a downloadable PDF with a reference guide.
Curtin University. This here is probably the most comprehensive collection of example you can find online. You can look through examples of all possible types of references, from books to social media.
The University of Southern Queensland. Another reach collection of APA references examples and a list of things your reference should contain.
Using an APA Research Proposal Format Sample
The easiest way to get your format right would be to use a sample research proposal APA as your template when writing. This will show you how to write a research proposal APA format very simply, just make sure however that the example of a research proposal in APA format is correct and downloads without changing the formatting.

Writing a proposal in APA format, however, is far more than just following the right style. You still have to ensure that you have identified a suitable gap in the available research that you will be able to use as a basis for your own research. A gap that is important enough that you can write about it and have your proposal accepted for further work. You then have to write your APA research proposal in perfect English without errors in spelling, punctuation or grammar, something that not sample format is going to be able to help you with.
How We Can Help You with a Research Proposal APA
Writing a research proposal APA style is second nature for our highly skilled writers. As part of a highly specialized service that provides you with proposal writing our writers are highly knowledgeable in exactly how to put these documents together. Your writer will have a higher degree in the field in which you are performing your research and will be able to help you in identifying your research question as well as providing you with a literature review and full write up for your APA research proposal. They will provide you with a coherent, focused proposal that will make a compelling case for your proposed research. The same document will also serve as a good structure for that forthcoming research. So if you are having problems with writing a proposal in APA format you can use our writers to give you a risk-free guaranteed service.
If you need professional help with writing a research proposal APA, do not hesitate to choose our reliable services!
Want to speed research proposal writing up?
Fill out the form, and we'll get back to you in under 15 minutes.