Education Research Proposal Writing
Degree-holding writing pros will present your project as strongly as possible.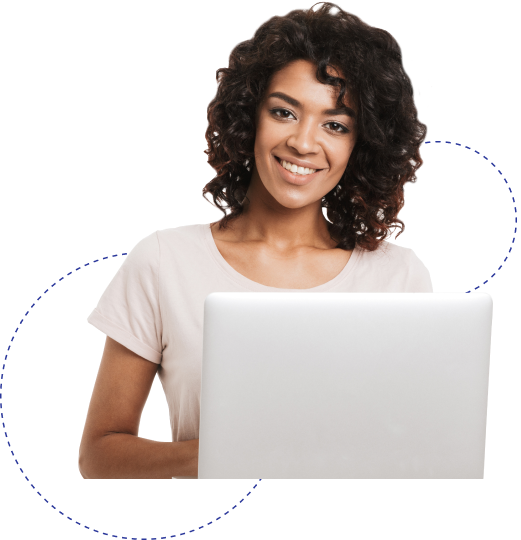 Trusted by over 5000 students since 2012
Gaining a degree in education can open many doors for your future career and provide you with a healthy future salary. But first you have to get that degree and that means writing your research and having it accepted. This will more often than not start with your education research proposal where you have to outline the research that you intend to do. Your outline needs to explain what it is that you want you to study and why it is important to you and for the educational field in general that you get to study it. You also need to demonstrate exactly how you intend to conduct your research. Your educational research proposal must also be written in impeccable English within a strict format to demonstrate your ability to write to the standards that they expect from their research papers and theses.
If the committee is happy with your educational research proposal topics and how you intend to do the work then you will be given the go-ahead to conduct your research and pursue your degree.
Selecting Education Research Proposal Topics
Your education research proposal topic will define your whole research from this point forward and it is vital to select a topic that really interests you. Trying to write around a subject that does not provide any inspiration is very difficult. You can get ideas for topics from your university or college library either in the form of a list or by doing your own research to find something of greater interest to you. If you look at current research in areas that you are interested in you will find that many authors will discuss the weaknesses within the work that y have conducted or areas that require additional research.
Here are some tips to help you choose the best education research proposal topic:
Brainstorm for ideas. You can take the time on your own to start researching for topics that you find interesting. Discussing with your friends can also be a good thing.
Do not be limited to familiar topics. Remember that the goal of a research work is to answer questions and relate them to your field of study. You shouldn't be afraid to charter new territories for as long as it still falls under your field of study.
Choose a general topic, but you should narrow it down. There are so many aspects of education that you can tackle. It will just depend on what interests you. Whatever topic you choose, it is never a good idea to have a general topic. This can be too broad which will only make your research lose focus.
Do not be afraid to take on a challenging topic. Simply because it is difficult, you won't pursue it. If you find a particular topic really interesting and you are motivated to pursue the research work, then by all means, you should do it.
Writing Educational Research Proposals
Writing your educational research proposal will never be easy if it was everyone would hold a degree. You should get as much advice and guidance as possible from your tutor as you can get and you must fully understand the format that you need to write within. You can download many formats as a template online which will provide you with an outline within which to write your research proposal. When writing an education research proposal, here are some essential tips to keep in mind:
Whatever topic you decide to choose, you should keep in mind that your readers may not be familiar with it. You should be able to introduce your topic and provide a detailed background in such a way that they will appreciate the nature and purpose of your study.
The elements of a good research proposal should be there. Every research proposal may have different elements in it depending on the kind and the focus of your study. But basically, the structure is almost similar. For instance, it should include an introduction, literature review, research design, preliminary analysis, and conclusion.
Your research work should be backed by a quality and reliable sources. Whether you are doing a quantitative or a qualitative research work, you have to write a literature review. Make sure that you gather ample sources from previous studies. If you are quoting works from certain authors, you should have a complete citation. Nothing is worst that copying another author's work. That is just plagiarism! You wouldn't want that.
Last but not least, you should write illegibly and professionally. Your research proposal will showcase not just your writing prowess, as well as what you have learned in the class. Take time to write your proposal to impress your professors.
Selecting Our Service for Help with Your Education Research Proposal
Working with us you will give you access to the very best in the business. We will put you with a writer that already holds a masters or PhD in education who will be able to help you with everything from topic selection to writing. Every writer we employ has extensive experience and great skills in writing research proposals so will be able to make a perfect job of yours.
For the writing of the very best education research proposals, come to our service, we will guarantee you full satisfaction and provide a unique well-written proposal to meet your needs.
Want to speed research proposal writing up?