Your thesis proposal is not a mini thesis to give the committee some idea of what it is that you will write. It is an outline or map for the research that you wish to do as well as being a document that shows the importance of your proposed research. Well written thesis proposals form a contract between you and your tutor as well as providing a clear and easy to follow plan for writing and conducting your thesis. Time spent getting your thesis proposal written well is time well spent, a well written proposal will help save time when writing your thesis as well as prevent you from doing unnecessary work.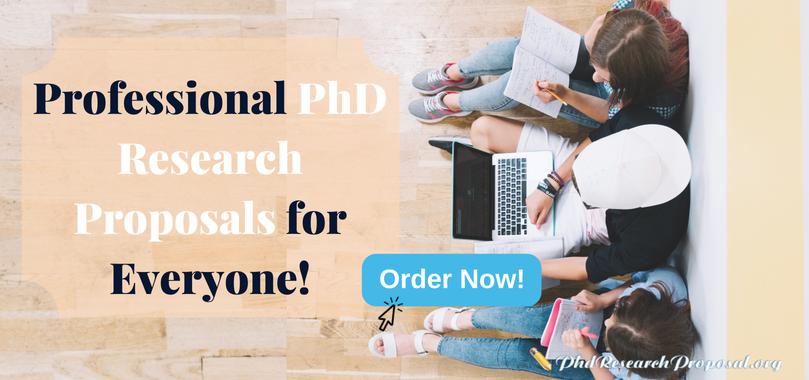 Your thesis proposal has to be perfectly written with no errors in your use of language; so no spelling mistakes, grammatical errors, or punctuation issues. It also has to precisely follow the specific format and style specified by your university or course. If not you will quickly find that your work is returned to you for corrections.
Academic writing is a very demanding area and you must get everything correct if you want to be able to gain your degree. So how do you get that thesis proposal correct?
How to Write a Thesis Proposal
When you write thesis proposal its structure is very similar to the actual thesis, the reason for this is that you are outlining what you are going to be doing within your research. By ensuring that the proposal is written well and concisely you ensure that you have the perfect outline to follow when you conduct your research for your thesis.
A typical thesis proposal outline will look like:
Title Page
The Abstract
Contents page
Introduction
Thesis Statement
Methods
Timetable
Research implications
References
Your tutor may require a different format although in all likelihood the content will be very similar and require the same information.
Selecting a Topic for Your Thesis Proposal
For many the hardest part when sitting down to write a thesis proposal is finding a topic to write about. Trying to discover a topic that is relevant and has importance can be very difficult. The easiest way to find ideas would be to start by conducting some basic research within areas of your subject that interest you. Look at previous papers and look to see what weaknesses they identify within their research and what areas they identify for additional research. You will often find many different areas for research and can then do further research to find the most interesting topic.
How to Find a Thesis Proposal Template
When it comes to the structure and layout of your proposal the easiest way to get things correct is to find a proposal writing template; your thesis proposal template will allow you to easily see what information goes where and how it should be formatted.
However, your research proposal template does need to be correct for the format you are being asked to write in. This means ensuring that you download and carefully check your thesis proposal template before you start to use it as there are so many different templates that you could use.
Every format, however, will have some fairly standard content and will cover in general the following areas:
The introduction to your proposal
Definition of the perceived problem

Outline the issue that you will investigate
Clearly state what you are going to address (A testable hypothesis)
Detail Why it is important to solve this problem and for whom
Explain what you expect to find

Detail your Research

What is the current understanding of the problem?
Why has a solution not yet been found?
Outline the available relevant literature

Explain your methodology

How will you approach the solution to the problem?
How will you analyze the information?
What will you do if your methodology does not work?
Provide a Full Timetable
A thesis proposal template will cover the above areas but must reflect the actual structure expected for your specific course. If you download a project proposal template ensure that you check carefully against your format requirements to save getting your work rejected later.

What Are Some Tips That You Should Always Keep in Mind Regarding Writing a Thesis?
Even if you are not a master in thesis writing, you should always try to present the thesis that is best of all. Since the total marks and thus the grades are dependent on thesis and the research a lot hence the example of introduction in a PhD thesis proposal becomes all the more important for everyone.
You should follow a single thesis format for the complete report rather than changing so many in the subsequent pages.
Writing a thesis proposal example is necessary so that you get to know what the flow that works for you is and what suits best for the information that you have collected.
The usage of words and terms should be well thought of. The calculations should very accurate since they form the crux of the whole thing.
We Can Write Your Thesis Proposal
If you are still not sure about your thesis proposal template or are unsure what to include within each section our experts can help. They have many years of experience with academic writing and know how to follow your thesis template. Academic writing in the different styles is second nature to them and they will ensure that your work is formatted perfectly. From thesis proposal writing through to editing our highly educated and experience professional staff guarantee to fully satisfy your every requirement.
Not sure what to write and where to write it within your thesis proposal template? Contact the professionals and our highly qualified staff will help you get things written perfectly!