PhD Dissertation Proposal Writing Service
Order Now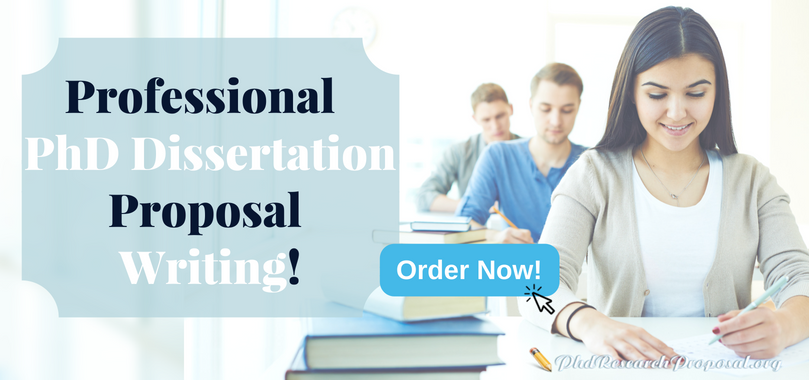 As a PhD candidate, you are expected to apply everything that you have learned by coming up with your own research study. Before you can even graduate from your program, you need to submit your dissertation. To have a good dissertation, it starts by having a well-planned PhD dissertation proposal.
Some might think that just because they are PhD dissertation proposals and they are not the actual dissertation, they are no longer that important. But in reality, it is actually important since it serves as the blueprint of your dissertation. There are too many details, information, and resources that you will have to read, analyze, and integrate into your study. To help you organize all of these, you need to have a doctoral dissertation proposal.
Tips for Writing a PhD Dissertation Proposal
When you look at a PhD dissertation proposal sample, it is easy to see which one is a good PhD dissertation proposal and which one is not. How do you create a winning proposal?
Here are some tips that you need to keep in mind:
It is very important that you clearly state your research problem or questions. The research problem should be persuasive and should be able to address the current gap in the current literature.
Any research topic that you want to take requires you to conduct extensive research. By presenting a well-researched proposal, not only does it make it a whole lot easier for you to find the right perspective for your research study, you also know which research questions to focus on.
The next thing that you have to work on is the structure of the dissertation proposal. No matter how good your research questions are if the research is not structured in such a way that the readers can understand the flow and logical sequence of your work, then it is basically useless.
Common Mistakes You Can Make When Writing Your PhD Dissertation
Here are common mistakes that you should avoid:
Not being familiar with the structure. Dissertation has a structure that you need to follow. There are page elements that you need to include. But beyond just following the page elements and components, the content should be presented in such a way that the readers who are going to read your proposal can easily grasp what you want to convey.
Be careful with the scope of your research. Since you only have limited time and resources, you need to narrow it down. After all, you don't want to make things too hard for you.
It also helps that you are truly passionate about the topic or research question you are working on. This will show and once you present your dissertation proposal, it makes it easier for you to answer or to respond to questions simply because you know your topic by heart.
One mistake that you should avoid is to do things all on your own. It helps that you seek for professional help or ask others to read through your work so you can see mistakes that you might have overlooked.
Should You Get a Professional Writer?
Considering how tough it is to write a doctoral dissertation proposal, many students opt to hire a professional to do the job. There are so many advantages that you can get in deciding to get a professional writer and editor to help you with your proposal.

With the services that we provide, you never have to worry about a single thing. We are here to guarantee you the following:
Your proposal is handled only by professional and experienced writers. Our writing team has many years of experience. You can only be sure that they know exactly how to organize and present your proposal.
Compare to our competitors, we are proud to say that we offer competitive rates. At such affordable prices, you only get excellent work unlike no other.
We never tolerate plagiarism. All of our writers know the different writing styles and citations to ensure that any material or resources are properly cited.
Set the deadline and we are always on time. Give a reasonable time frame and we never fail to submit the draft being expected.
Ready to submit a winning PhD dissertation proposal? Contact us for more details!
Your PhD dissertation proposal can be worked on by professionals with experience in writing PhD proposals today, so what are you waiting for?