Make Essay Longer Tool
Essay length is crucially important to your success. You need to write something that is of the appropriate word count or page count your teacher requested. This is a pretty basic skill, and every teacher expects it. You can't do well if you're not giving the right word count. However, sometimes it's not that easy. Some topics are hard to write enough about. Some deadlines are too tight. Sometimes you have too much else going on. When you encounter these situations, what can you do? There is a solution, and it is the make essay longer tool.
How to Extend My Essay Length
What is a length increase tool and how we can make essay appear longer? In brief, it's a program which can go through your work and look for words and sentence that can be rephrased to give more words. It might suggest paraphrases or add new sentences that reinforce the point. It uses only your own ideas, so you don't have to worry about plagiarism. However, it's incredibly fast and can do work in far less time than you would be able to. All you have to do to use the tool is paste your text, select the amount of increase you would like, and then click the button! We recommend a little postproduction editing for smoothest results, but what you get will be coherent regardless.
Count the characters with the best online tool here!
How to Increase the Length of an Essay
What are the reasons to use this tool? We are glad you asked because there are many. The make essay longer tool is:
Fast
Free
A good way to learn
Creative
Mobile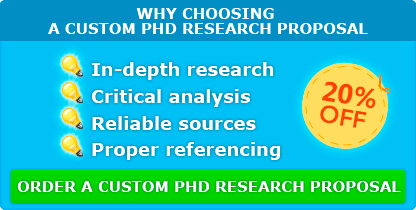 You can use the length increase tool anywhere because it's browser-based. Hence, you can work on your paper anywhere, anytime, no matter what. It helps you be more creative and allows you to learn the business of lengthening papers because it gives you example you've likely never even thought about. And the speed with which it works will amaze you. How long does it take you to write a page? Ten minutes, twenty minutes, even more? The length increaser will take, at most, a few minutes to add your required length to your paper. Whether that's an additional half-page or three more pages, it's got your back.
Make My Essay Longer Online
If you need PhD research help, you deserve a length increase tool that will set you up for success. You're an incredibly busy person, so it's understandable that you'd get bogged down sometimes with other responsibilities. You need a reliable tool that can help you every time. That's what we aim to provide with our length extender. We want you to feel confident in your tools, so we make sure that our program is organized coherently. You are welcome to try it out and see for yourself whether or not we suit your needs.
Find out how to make an essay appear longer by using our tool now!