Writing the Proposal Step-by-Step
Degree-holding writing pros will present your project as strongly as possible.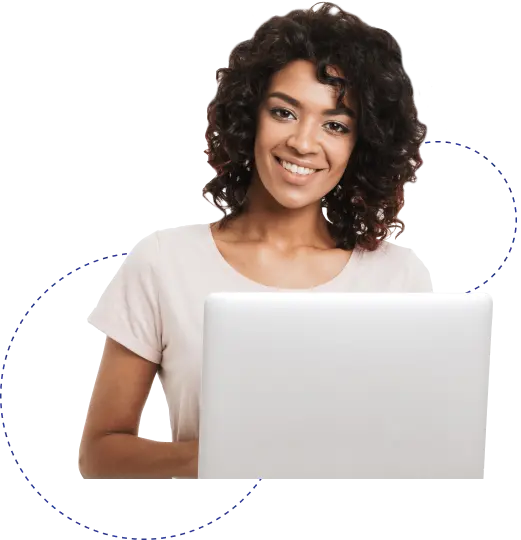 Trusted by over 5000 students since 2012
Writing a proposal is a complex, involved and time-consuming process that can be overwhelming. Proposals might be requests for proposal, (RFPs), requests for quotation (RFQs), or request for financing/funding for a project. Whichever one you might be tasked with writing, you should be concise and cover all the pertinent details. Because of the time commitment, before you write a proposal, first determine if it is worth your time to submit a proposal and if you have the necessary resources to see the project through to completion.
General Tips for Writing a Strong Proposal
Proposals should be written succinctly with clarity of thought and purpose.
The proposal content must be about the client, not about your organization. Focus on how you will solve problems.
The length of the proposal doesn't win contracts, but quality does.
Ensure key goals and planned outcomes are clearly stated.
Use the active rather than passive voice.
Focus on results, which matter more than methods and processes. Clients buy methods and approaches only when they know you can deliver results.
Clearly explain key ideas and concepts and do not assume that readers will know what you mean.
A proposal is an official document, so do not use slangs and jargon, and use acronyms as little as possible. If you use acronyms, ensure that at some point in your proposal you state what they stand for.
Be honest about your organization's strengths and weaknesses.
Write a complete first draft before attempting to edit.
Make sure that your organization has the capacity and capability to achieve the project objectives you make in your proposal.
Identify a contact person who will be available and able to answer questions about the proposal.
Let your proposal sit for a day and then reread it completely before sending it out.
Accuracy is essential. Validate all data and double-check to make sure it's right before you present it.
Before you respond to a request for proposal or decide to submit a proposal always review and analyze the situation first.
You may be interested in the following topic Key Elements of Effective Proposals.
Get in touch with us today so we can start your strong proposal writing!
Want to speed research proposal writing up?