What Are the Research Proposal Parts? And What They Have to Contain?
Order Now
Do You Need Help with Your Proposal Structure for Doctorate Studies?
Understanding the different parts of a research proposal and what they contain is vital if your paper is going to be accepted. If it is rejected then you are not going to be able to go ahead and do the research towards the degree you are hoping to gain. So your proposal will need to be perfectly written and follow the research paper proposal outline required by the university that you will do your research with. Do you need help with research proposal editing? Click here and learn how you can get it.
Using the wrong proposal writing format or submitting poorly thought out work in poor English is not going to get you accepted to do your doctorate studies. So you must take extreme care with what you do when crafting your proposal to ensure that it will be precisely what they are looking for. Each body, however, has very different requirements and you will be expected to follow them precisely. Texas A&M University Kingsville gives not following guidelines and writing errors as one of the top 3 reasons for not accepting a proposal.
Our services have been providing help and support to doctoral students online for several years and through us, you are able to access all of the help and advice that you will need to submit a successful proposal. We provide our support through some of the best-qualified specialists that you will find in this area.
How to Write Your PhD Research Proposal
Many students will struggle with how to start a proposal at this level so you are always going to have to start by doing some research. Most institutions will provide you clear guidance as to how and when they need your proposal submitting, they will also inform you as the parts of a research proposal that are required and how they are to be structured. Typically your proposal will look something along the lines of the following which are required by Adelaide University:
Title: this should clearly reflect what the research is about and provide keywords that will be recognized by potential sponsors and supervisors.
Project Summary: your proposal abstract must summarize the aims and significance of your intended research. It should also highlight what you expect the outcomes will be.
Project Details: this needs to be a convincing outline of your intended research and should cover all of the following:
Research Question: there should be 1-3 questions that you seek to answer. You need to outline the approach and rationale you will use as well as the significance of answering them.
Project aims and objectives: provide a logical list of what you hope to achieve through your research.
Significance and contribution to your field: use a review of related literature to highlight the importance of what you hope to achieve. If possible link this to the strengths of the institution to show that it is a good fit to them.
Theoretical framework and methods: show that you have a clear idea as to what methodology is likely to work within the time and resources available to you. You should also consider if there are any ethical or other considerations that should be taken into account.
Research plan and timeline: show that you have a clear idea as to how and when you will do your research and thesis writing. Many institutions will ask you to provide rough costs also.
Bibliography: this can include texts actually cited within your proposal as well as other important works that are going to have a role in your later research.
Always take the time to have people review your proposal and act on any comment received from the supervisors and others that you may be working with.
How Will Your Paper Be Evaluated?
Ensuring that you cover all parts of a research proposal well and following the institution's guidelines well will provide you with a good chance of gaining permission and funding to go ahead and actually start your work. Knowing how they will judge your paper when you submit however will help you to ensure that what you submit will be of a standard that they will be impressed by. The following are what most committees will be looking for when they review your research proposal:
Is there a clearly defined set of research questions with a clear approach to answering them?
Is the research original within the field?
Is there an explanation as to how this will contribute to the field?
Is the work important and worthy of study at doctorate level?
Can the work be completed within the time and resources available?
Have you convinced the committee that you have the skills to complete the research?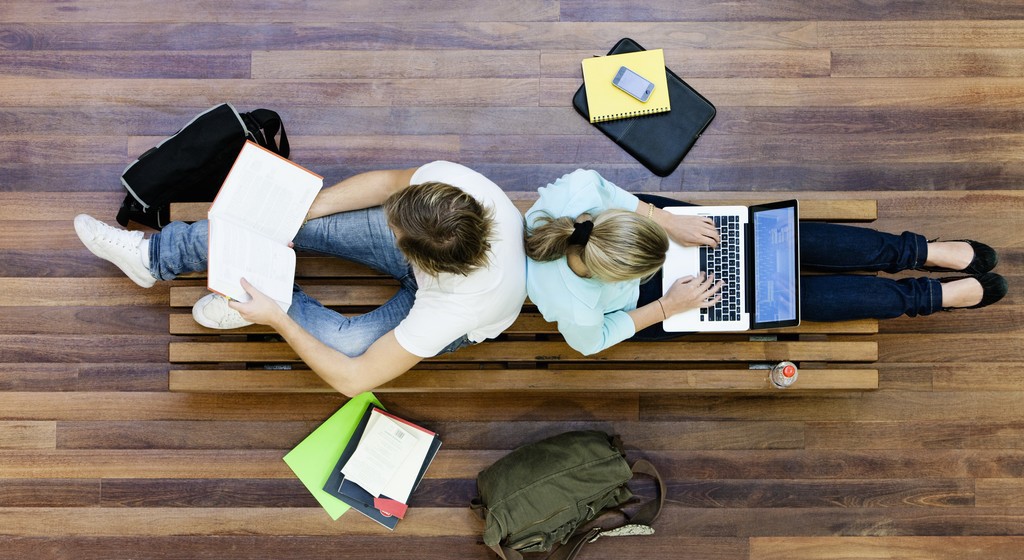 We Can Support You with All Parts of a Research Proposal
We offer a full range of research proposal editing and writing services that are provided through only fully qualified and experienced staff. They will be able to work with you through our services to provide you with just the help you need to ensure that all parts of a research proposal are written perfectly and to the requirements of the institution that you wish to conduct your research with.
All of the work that is provided through our PhD research proposal writing service is always fully proofread and checked for plagiarism to ensure that it is free from errors and unique to you. We provide for unlimited revisions on your proposal and will always deliver your work on time in the right format. With a full satisfaction money back guarantee and full confidentiality, you can order from our services confidently knowing that you will get exactly the support that you need.
Contact our highly qualified and experienced specialists here today to get professional and effective support with all parts of a research proposal so that you can submit the best.