There are many benefits to hiring a research plan writing service. Our service provides you with instant organization, proven research writing skill sets, and around the clock availability of experienced research writers.
Creating a Research Plan
Creating a research plan will help you stay focused, write tight, and thoroughly present your case. It is a good way to keep you on task and help you convey all that you want to get across in a manner that will generate valid interest in your future research and work.
Help Writing Research Plan
Writing a research plan is next, once an outline has been created. Our professional writers will work with you to ensure the points you would like to get across are thoroughly, yet succinctly presented at this stage in the research plan.
When creating a research plan, we will team up with you to ensure too that the significance of the research is stated, the methodology you wish to use disclosed, and the design or nature of your research is clearly represented.
We will also help you to discern and disclose possible research limitations that exist, and allow you to explain why. Creating a research plan as such will help you when it comes time to write the actual proposal.
Research Plans Do Matter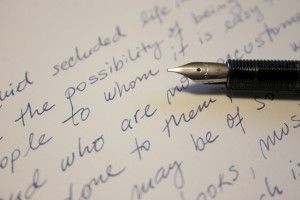 Though you could move forward without a written plan, it is not advisable to do so. Research plans do matter, and our research plan writers can help you to quickly design one tailored to meet your specific writing needs. The research plan helps you stay on task, get your point across in a scholarly manner, and guide you in what you have written.
Our writers have formidable documented success with research plans and can help you create and write one that will best suit your customized research writing needs. Taking such a step will ultimately serve to make your future research writing easier from the start.
So if you are in a bit of a pickle and need some professional help with your research plan, why not contact us today to find out more about what we can do for you?